Use these wherever need be, as long as it is for Elive-related purposes only!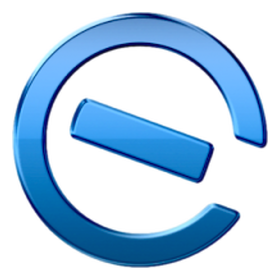 Default Elive logo, with transparent background, perfect for generic logo usage, design by Ruud Kuin and improved by Roxville,
280x280 PNG

Animated version, with white background, 100x100 GIF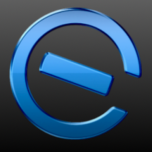 Dark version with gray background in a small gradient, 152x152 PNG

Old banner, this logo design is old, but can still be used if you found it nice-looking for your purpose :), 480x100 JPG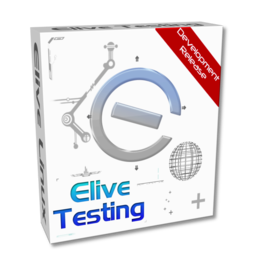 Box for promote the Beta version, Artwork by Roxville, 256x256 PNG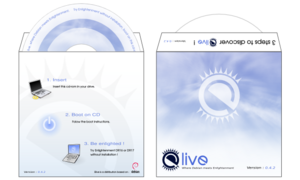 Designs to Print your own DVD covers with Elive. Artwork by Frédéric Boehler. Any size, SVG elements

Small box design by Roxville showing as an Elive package, white BG, 128x128 PNG


Shadow effect of Elive, transparent PNG
To use these Elive Logos and Banners you can right-click on the image to save it in your computer, or also get the url link to directly use it.